DIVA! design is a full service design and web development boutique, with a strong background and rich experience in marketing.
You only have so many hours in your day to run your business – your time is valuable. Get the most out of it and let us handle your online and print marketing professionally and efficiently, saving you both time and money.
At DIVA! our hours are flexible. Do you only have after business hours to review and plan the marketing? Or maybe you are in a different time zone? We can work with you on that.
Catering to both large and small businesses, we can help you find budget friendly solutions to your print and online needs.
Have a question about what we do and how we do it? Email me at becca@divadesign.ca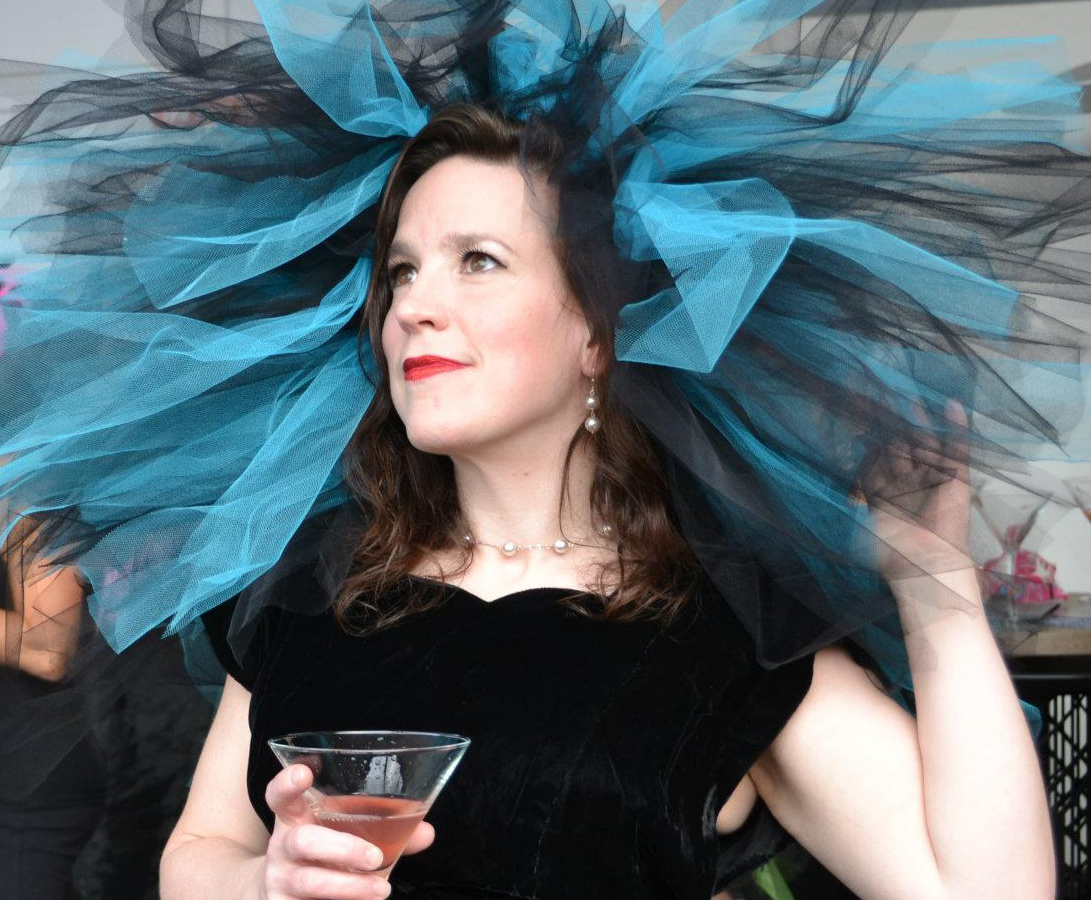 Becca MacLean
Graphic Designer, UI / UX lover, Marketing Enthusiast, Creative Doer & Passionately Curious
The past 4 years (2012 – 2016) I've been working in the fast paced marketing industry as a graphic artist and developer. I have lots of experience working with a wide range of businesses, doing a variety of projects – from websites, to branding packages to print in all different mediums.
Previous to that I co-created,  DIVA!,  (are you sensing a theme?) which was a clothing store featuring all things girly, fun and fabulous. It was a fantastic experience where I connected with lots of amazing women from all walks of life. I learned a great deal about how effective marketing creates action, the power of great working relationships, and with that experience I understand the passion you have about your business and what it takes to reach your customers.
And that a gorgeous pair of shoes are good for the soul.
I am the mother of 4 fantastic little people. I am a runner, weight trainer, adventurer, yoga lover, writer, and home renovator.
My educational background is in Marketing and Communications (from British Columbia Institute of Technology) and Graphic Design and Web Development from Vancouver Career College. Though it is through practice and in my passion for these things that my skills have been honed.
I am student of life and I enjoy it thoroughly!